Geomatics is the discipline concerned with the collection, distribution, storage, analysis, processing, presentation of geographic data or geographic information.

ISO/TC 211 (reference: ISO/TC211/WG1 N119)
The discipline of Geomatics encompasses the fields of surveying, mapping, remote sensing (Laser Scanning), photogrammetry, hydrography, GNSS, GIS and many more.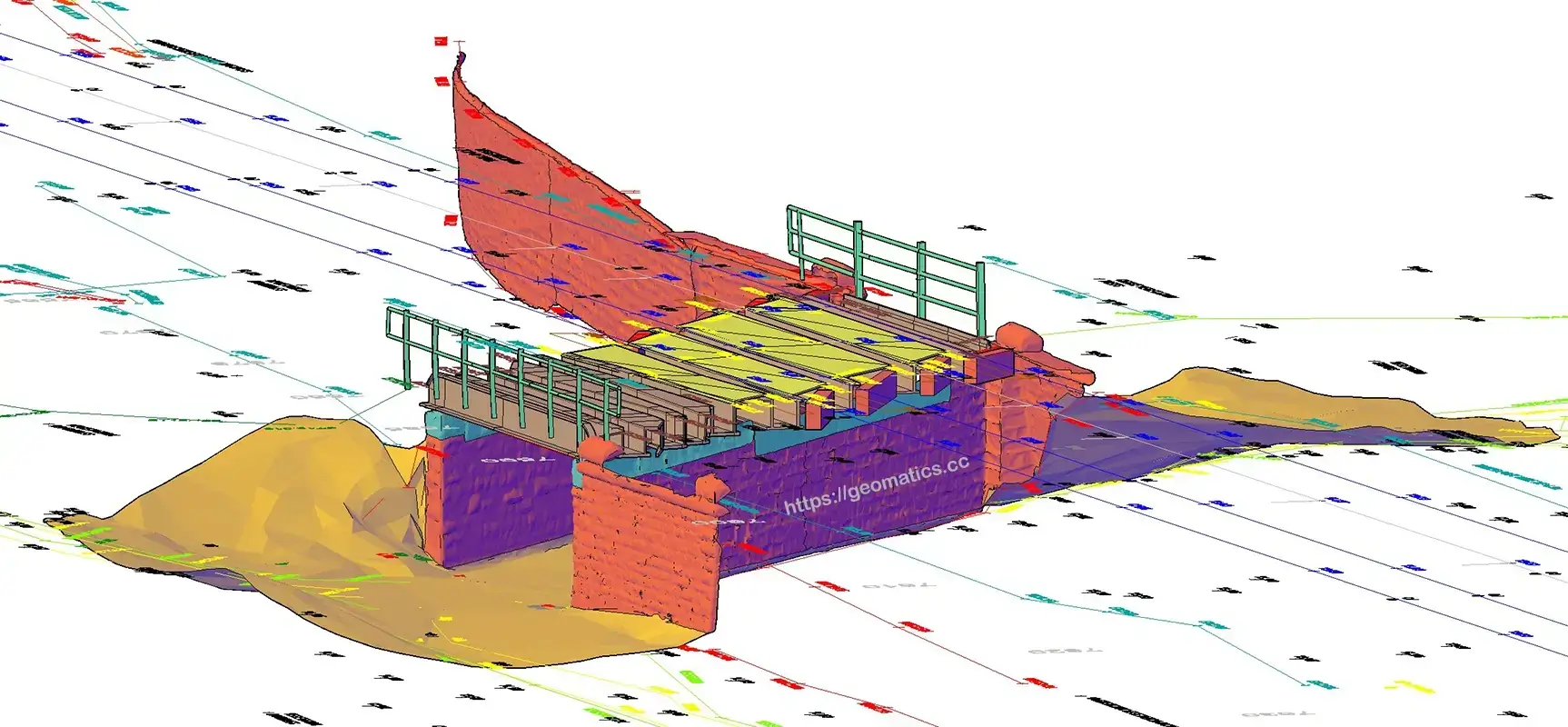 What does a Geomatics Engineer do?
Geomatics Engineers, sometimes called Engineering Surveyors, gather, model, analyze, and manage information that is identified according to its location (spatially referenced data). They do this by making use of sensors on the ground, in the air, in the ocean and on satellites. Sensors in these categories include topographical instruments (e.g. total stations), GNSS (GPS) equipment, laser scanners, drones and even the very basic measuring tape.
Geomatics vs Surveying
You might wonder what the difference is between Geomatics and Surveying? Land Surveying (or Engineering Surveying) is in fact a sub-discipline of Geomatics. However, in practice, there is little to no difference between the disciplines and the terms get used interchangeably often.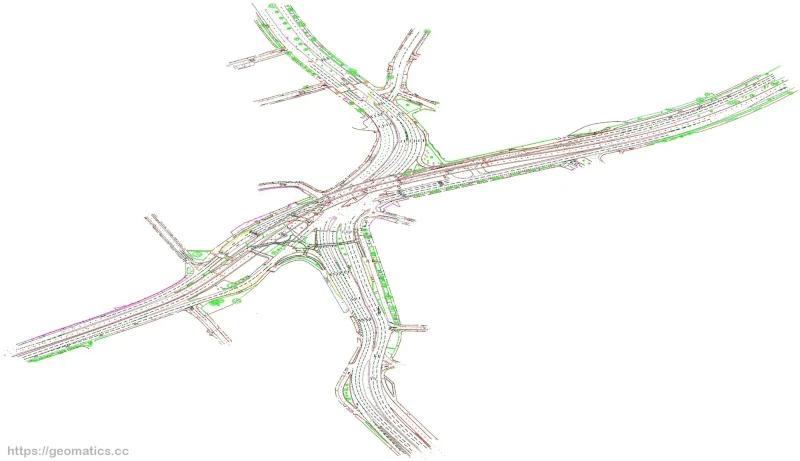 Importance of Geomatics
Why is Geomatics important or what is the purpose of it? In short, whenever there is a requirement of location information Geomatics comes into play. Having precise locations defined on the surface of the Earth is critical in many fields and industries such as: cartography, land boundaries, disaster management, navigation, energy assessment, noise and pollution monitoring and many more. A Geomatics engineer will make use of sensors, knowledge and software to produce highly accurate positional information for any of these scenarios.
---
This is a large encompassing discipline that has been evolving continuously throughout the years. Applications are in continuous development and technology advancements only make it better every day.
In these pages you will find useful information and tools, regardless if you are in the profession or not.
---
Recent Posts
Below is a list of the most recent blog posts. Alternatively, you can see all posts in the Articles section of this website. You can also find a list of related terminology and definitions here.
---
Get in touch
If you have any suggestions or concerns, feel free to get in touch via the contact form and I will get back to you as soon as possible. Alternatively, you can always leave a comment on any of the blog articles. These are highly valued and welcomed.